012 Sketch Paper Refill for Traveler's Notebook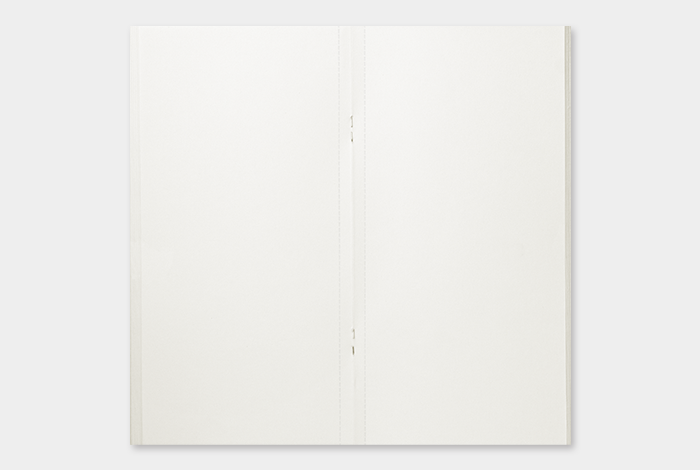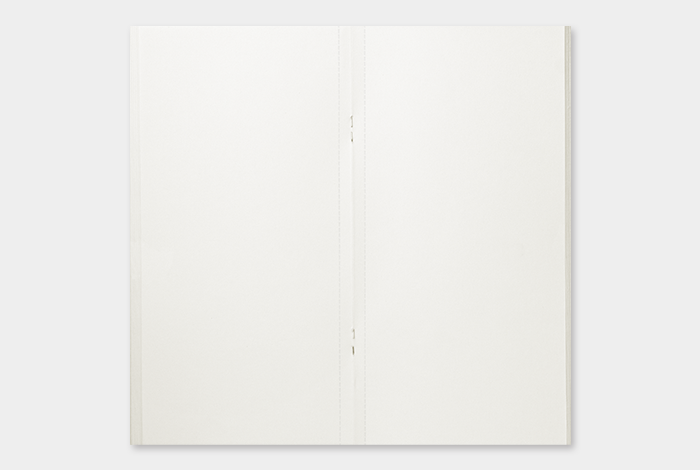 012 Sketch Paper Refill for Traveler's Notebook
The '012 Sketch Paper' refill is perfect for artists or creative individuals who prefer to use heavier mediums. Each page is perforated, making your paintings the perfect gift to mail off to a friend.
Traveler's Notebooks come in a wide variety of refills, made from quality Japanese MD paper, Kraft paper and construction paper. Binders, repair kits, adhesive pockets and clear zipped pockets have also been made to best suit your lifestyle and needs.
For info on how to join more than one refill in your notebook, please click here.
Blank, Perforated, 48 pages, Sketch paper (Saddle Stitched)
H210 x W110 x D40mm
MADE IN JAPAN