002 Grid Notebook Refill for Traveler's Notebook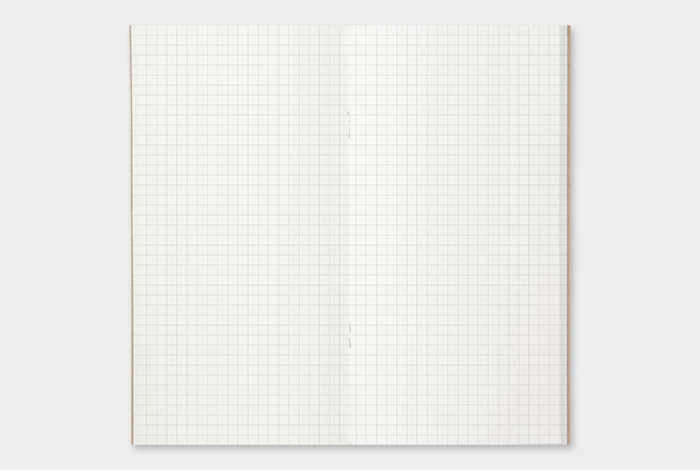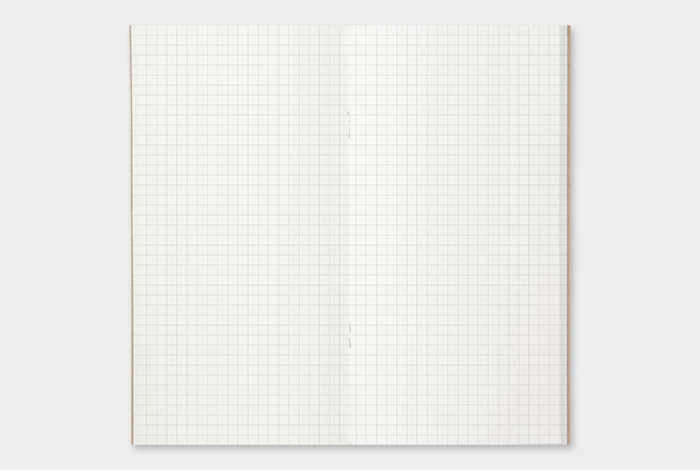 002 Grid Notebook Refill for Traveler's Notebook
The '002 Grid Notebook' is a graph notebook refill ruled into 5mm squares, making it easy to write and draw shapes. It also makes it easy to paste pictures and articles.
Traveler's Notebooks come in a wide variety of refills, made from quality Japanese MD paper, Kraft paper and construction paper. Binders, repair kits, adhesive pockets and clear zipped pockets have also been made to best suit your lifestyle and needs.
This notebook is made with quality Japanese MD paper, which is suitable for fountain pens.
For info about MD Paper, please click here.
For info on how to join more than one refill in your notebook, please click here.
Grid 5 x 5mm, 64 pages, MD Paper (Saddle Stitched)
H210 x W110 x D4mm
MADE IN JAPAN